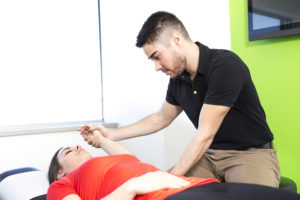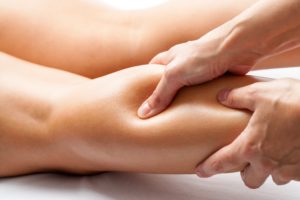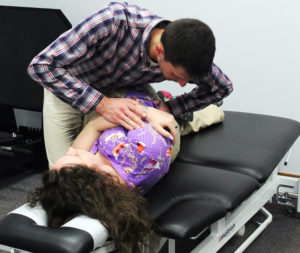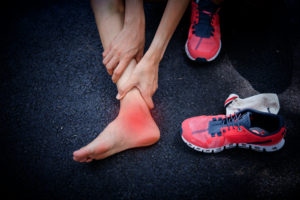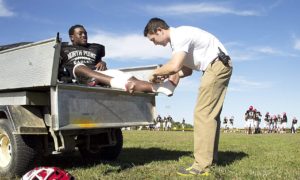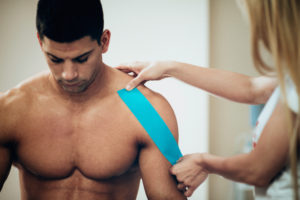 We're focused on optimizing your performance and potential by restoring or enhancing your body's function. Our chiropractors treat weekend warriors, athletes, workforce injuries, auto accident and personal injuries. At the end of the day, with chiropractic treatment, we have one goal in mind: To get you back to your daily routine as quickly and as safely as possible!
FACTS
Chiropractic treatment is a leading conservative and alternative healthcare approach that has successfully demonstrated the ability to treat and resolve most neuromusculoskeletal issues in the human body.
Chiropractic is cost-effective. In fact, it is said to cost as much as 75% less than some other treatment options.
Chiropractic is safe and effective for sports, work and personal injuries.
Review current chiropractic research
Outcomes of chiropractic treatment may include:
Improved physical and athletic performance
Improved balance and proprioception
Reduced or eliminated pain
Education on prevention of further injury
Minimized risk of falling
Expedited healing times
and more…
Visit our New Castle, PA location
Visit our Slippery Rock, PA location